Auf Youtube gefunden. Da bastelt jemand Modellautos aus (stabiler) Knete und crashed diese.
Er sagt aber auch, wie man das selbst macht.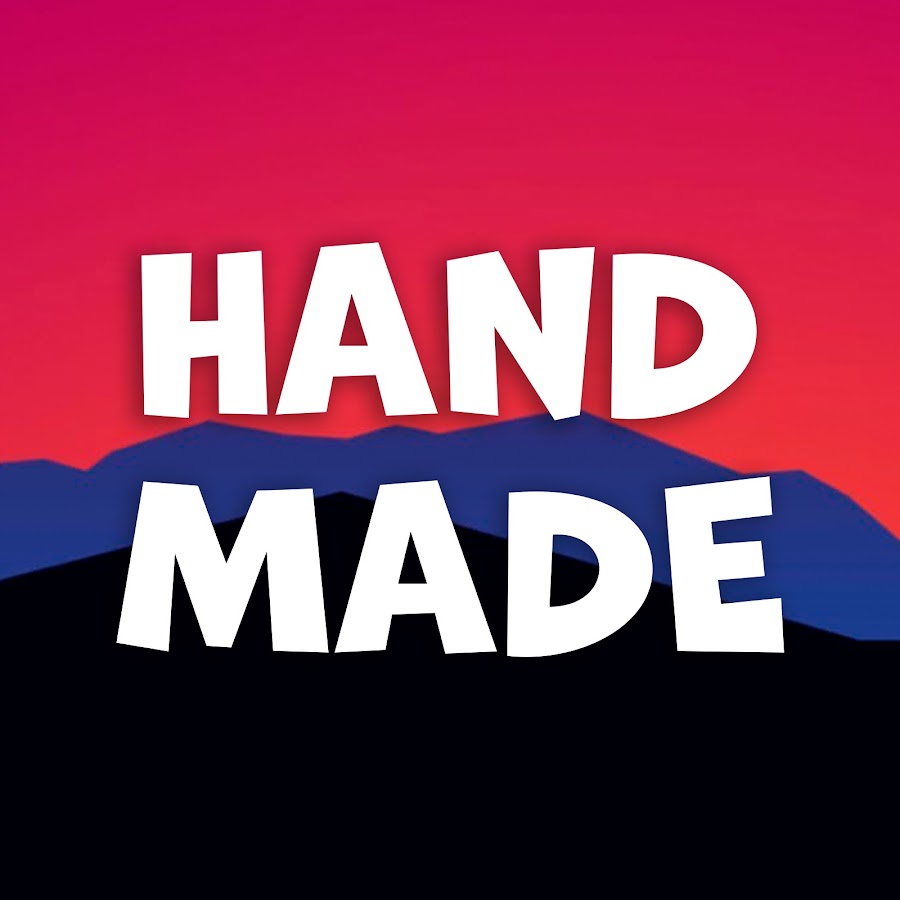 Homemade clay cars ENG
I am from plasticine large-scale copies of cars. These are not just cars, they are very well detailed. Everything has been worked out to the smallest detail,…
m.youtube.com
Ich bin da eher weniger begabt, aber vielleicht kann ja jemand von euch mal basteln und so ein Auto seiner Frau oder Freundin als Opfer vor die nackten Riesenfüße stellen.